Modern Desk with Lift Up Vanity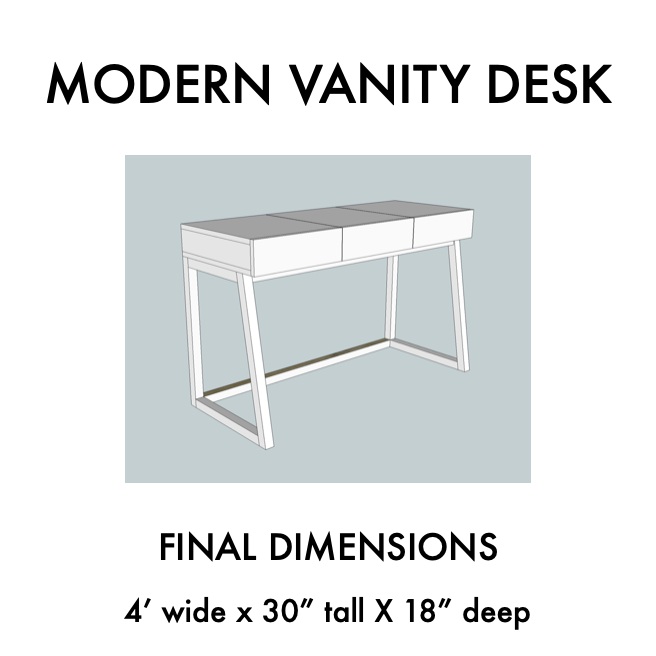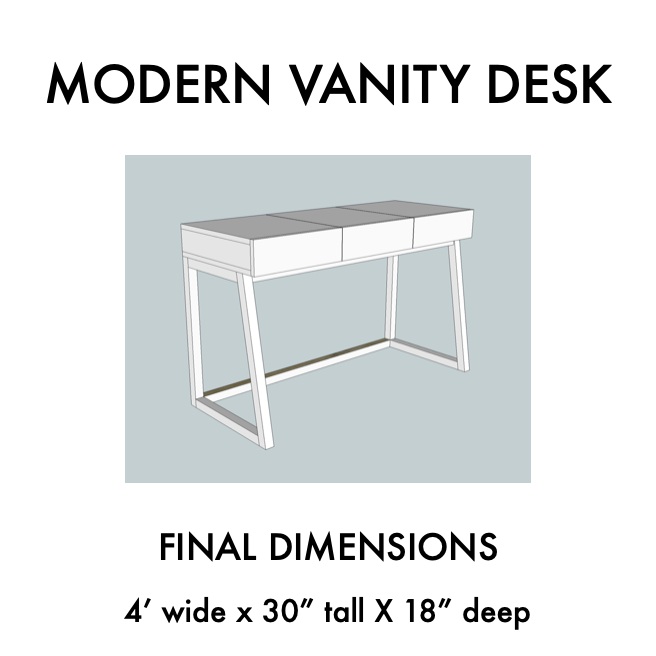 Modern Desk with Lift Up Vanity
The top of this Desk is made out of one sheet of 3/4" plywood and the base is a couple of 2x2's… There are two drawers on the sides and a middle compartment that lifts up to act as a vanity.
You can modify all the compartments to fit your needs!
I used dowels for the assembly of the base, but feel free to use whatever joinery method you are comfortable with!
Check out the video below to see how I put it all together!